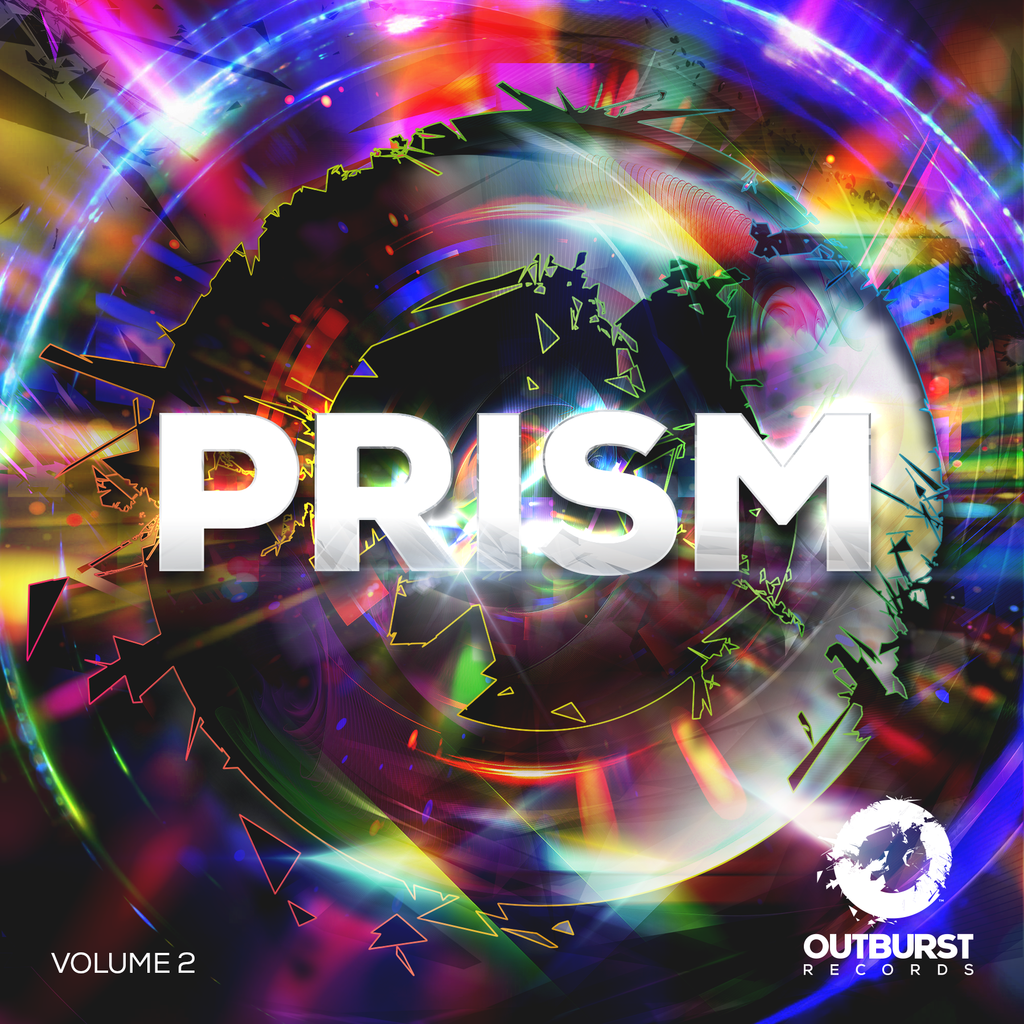 Prism Vol. 2 (Mark Sherry & Tempo Giusto)
Regular price
$13.00
/
Tax included.
Low stock - 9 items left

Inventory on the way
Putting a torch to trance's natural order, 'Prism 2' picks up where other trance compilations leave off (or dare not tread!). Overseeing this devil-may-care hard-tech ride to the genre's wild side is DJ firebrand and all round good egg, Mark Sherry. For your listening pleasure, the Scotsman's soundtracked a new 43-track safari to trance's outer limits. Helping freight the sound of his headline-seizing label to your ear this year is Outburst Records' sonic quartermaster, Tempo Giusto.
What's on board musically? Well if we throw some names like Markus Schulz, Mauro 'Megamind' Picotto, Stoneface & Terminal, Richard Durand, Lostly, Orkidea, Arkham Knights, Robert Nickson and David Forbes at you, you should get the idea. Likewise raining down an ungodly synth, string, bass & drum firestorm, there's much from our two mixing protagonists in there too!
Disclaimer: In this recording, zero regard has been paid to your general wellbeing and/or safety. No height or age restrictions apply and should you wish too proceed, the label accepts no liability for the outcome!
Still with us? Excellent! Let's go…
Tracklist:
Disc 1 - Mixed by Mark Sherry
01. Thick As Thieves - Any Time
02. Mark Sherry - Imbecile (Extended Mix)
03. Stuart Ferguson - Rellik (Extended Mix)
04. Ikorus - Suplex (Extended Mix)
05. Markus Schulz - The New World (Mark Sherry Extended Mix)
06. David Forbes & Mallorca Lee - Time Travel (Extended Mix)
07. Mark Sherry & 2nd Phase - Killer Twist (Cold Blue Extended Remix)
08. 2nd Phase - Hot Sauce (Extended Mix)
09. Megamind - Taub (Mark Sherry Remix)
10. Stoneface & Terminal - So What (Extended Mix)
11. Mark Sherry & Alex Di Stefano - Everyone Is Looking For Us (Coming Soon!!! & WAIO Extended Remix)
12. David Forbes & Richard Durand - Coma
13. Mark Sherry - Music Of The Earth (Extended Mix)
14. Dr. Willis & Myron meet Ricky Fobis - No Regular (Mark Sherry Extended Remix)
15. Jamie Walker - Rebound (Extended Mix)
16. Mark Sherry & Dr Willis - Here Come The Drums (ReDrive Extended Remix)
17. Lostly - One Last Look (Extended Mix)
18. Alan Morris - Stigmata (Extended Mix)
19. EverLight - Laserface (Extended Mix)
20. Argy (UK) - Bearpit (Scot Project Remix)
21. Terry Ferminal vs Mark Sherry - Walk Away (Gary Maguire Remix)
Disc 2 - Mixed by Tempo Giusto
01. Notea - Up & Down (Extended Mix)
02. Orkidea - Redemption (Tempo Giusto Remix)
03. Arkham Knights - Gravity (Extended Mix)
04. Tempo Giusto & Ima'gin - Pachinko
05. Casey Rasch - What's Next (Tempo Giusto Remix)
06. Alex Di Stefano - What's The Catch
07. Ben Gold - Atomic (Tempo Giusto Extended Remix)
08. Tempo Giusto vs HP Source - Foul Language
09. Amoeba Assassin - Piledriver (Greg Downey Remix)
10. Lucas Deyong - Spectrum (Extended Mix)
11. Mark Sherry - Vengeance (Tempo Giusto Remix)
12. Robert Nickson - Euphorica (Extended Mix)
13. Bobina & Natalie Gioia - My Everything (UCast Remix)
14. Tempo Giusto - Past x Future (Extended Mix)
15. Ana Criado - Still There's You (A.R.D.I. Remix)
16. Mark Sherry & Alex Di Stefano - Everyone Is Looking For Us (Tempo Giusto Extended Remix)
17. Alex Di Stefano - Split
18. Tempo Giusto & Jace Headland - Super Cool
19. Exis - Survival (Extended Mix)
20. Liquid Soul - Wake Up
21. Tempo Giusto - Raindance (Extended Mix)
22. Tempo Giusto - Burn (Extended Mix)